​There's always something fun going on at our practice!
Contests, prizes, and new smiles! — We invite you to visit our practice and find out what's new this month!
---
May 2019- Winners of our Teacher Appreciation Contest. Our awesome patient, Madeline nominated her teacher for best teacher. They each won a target gift card and a pizza party for their whole class!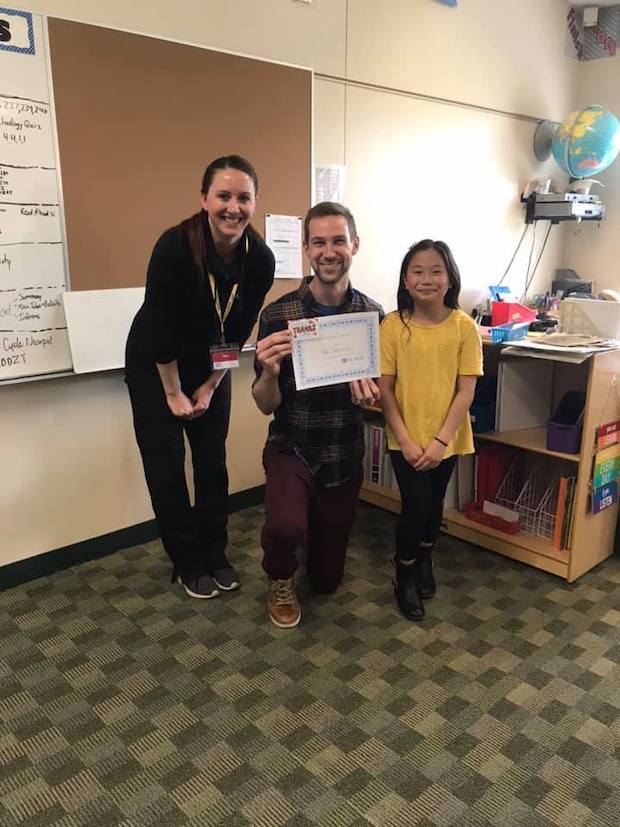 May 2019- Blaine Ortho Staff enjoying a beautiful day at the Metro North Chamber of Commerce Golf Tournament!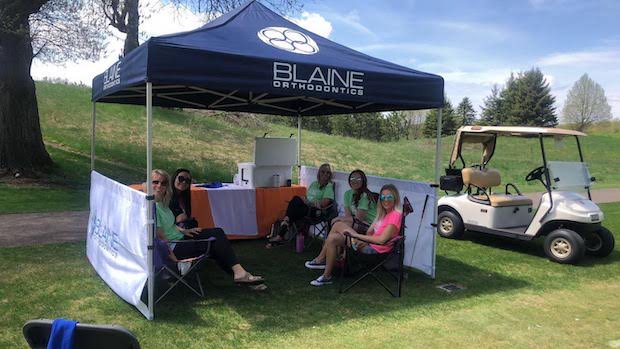 February 2019- Katie, Dr. Tamara, Sheri, and Heidi at the Ham Lake Snowbowl!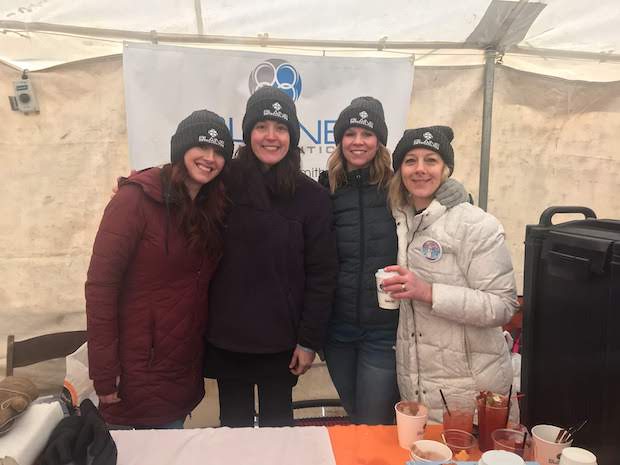 December 2018- Staff Holiday Party at Mall of America!
October 2018- Katie getting ready to deliver pumpkins to local dental offices for our annual Pumpkin Contest!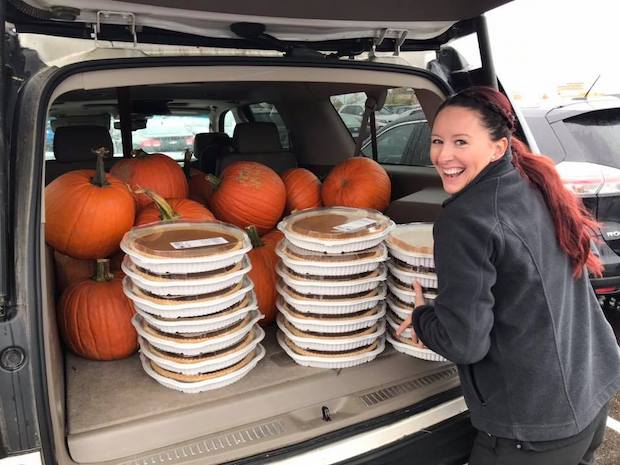 August 2018- As sponsors of the AKA Sports Camps we are invited to attend their end of camp party. We always love attending this event, the giant dartboard is always a hit with the campers!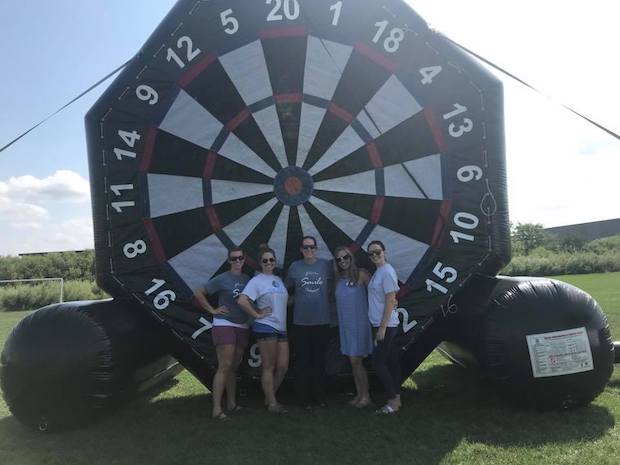 July 2018- Dr Tamara, Nicole, and Dana at the Blaine Kids Triathlon. Each triathlon finisher received some free Blaine Orthodontics goodies!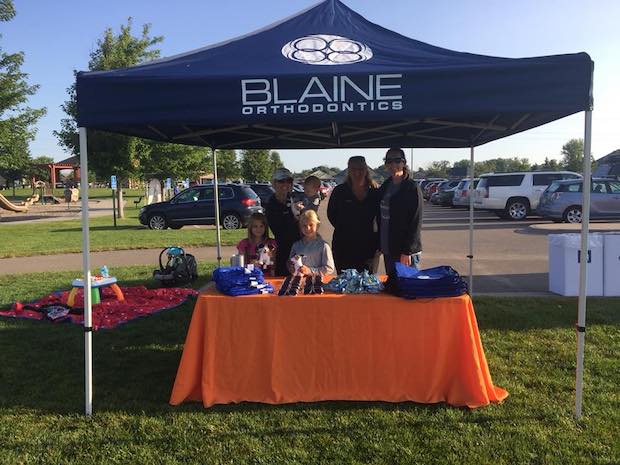 We are proud to work with organizations like Fun2Raise and support local sports and activities! Kare 11 did a feature on the CEO of Fun2Raise and if you look closely you might see our sponsorship featured!
May 2018- Blaine Orthodontics was a proud sponsor of the 30th Annual Metro North Chamber of Commerce Golf Tournament at Majestic Oaks Golf Club.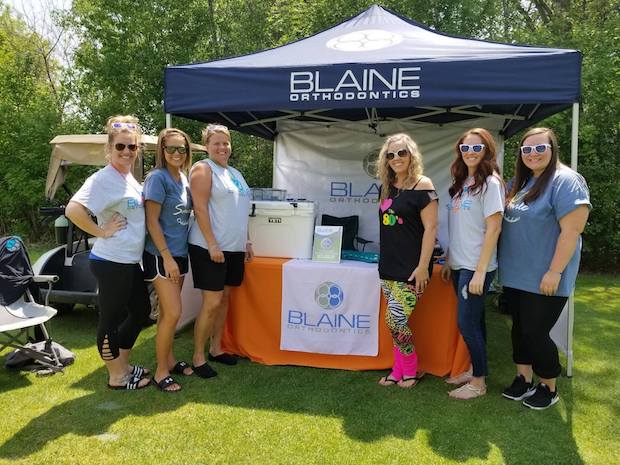 May 2018- To provide the best quality of care, Dr. Tamara brought all Blaine Orthodontics staff to the American Association of Orthodontics annual meeting in Washington, D.C.! While in Washington we got to learn about the latest advances in orthodontics, and had a little fun too!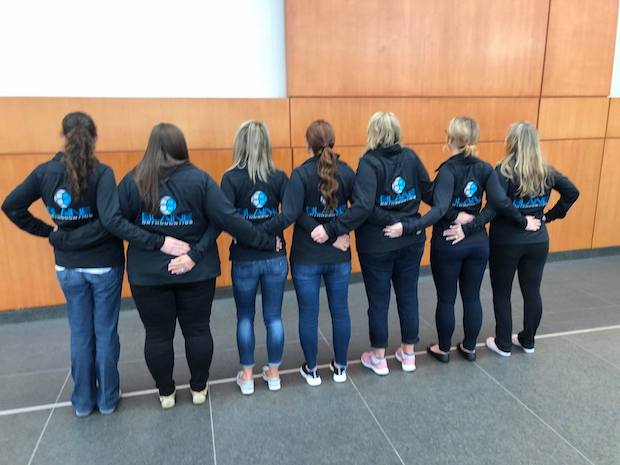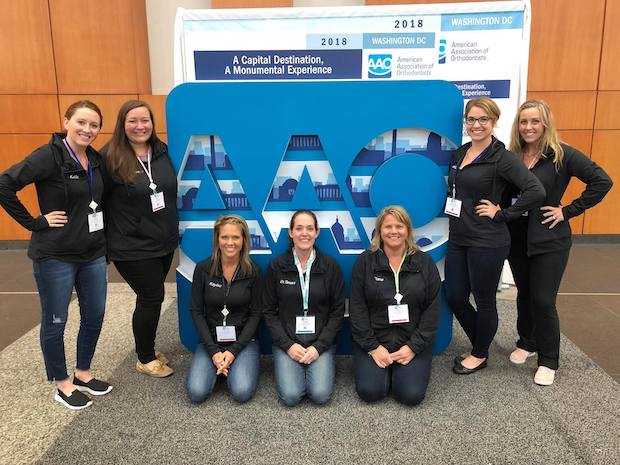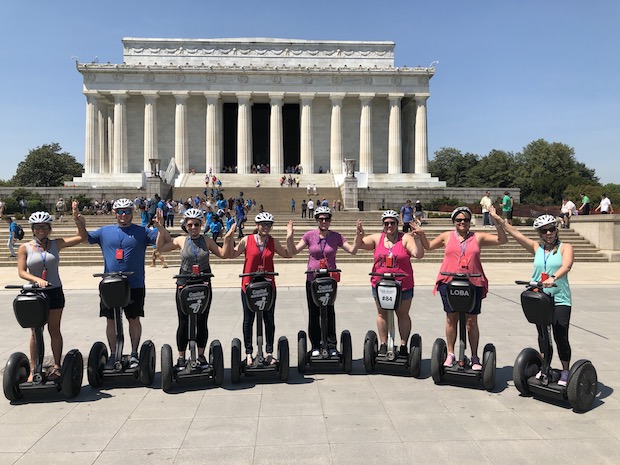 December 2017- The Blaine Ortho Crew celebrated the Holidays at the Mall of America for their holiday party.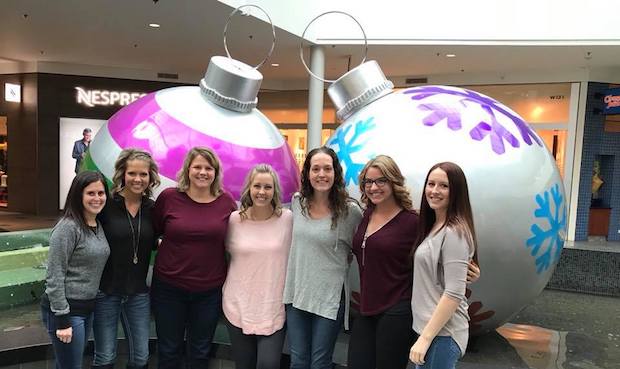 December 2017- To show our appreciation for our patients, Blaine Orthodontics hosted a special screening of Star Wars: The Last Jedi. Each of our amazing patients received 2 free tickets to the movie.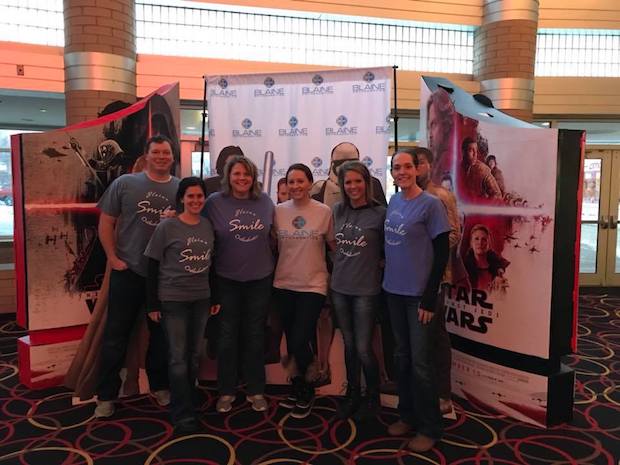 November 2017- Dana, Katie, and Nicole attended Blaine's Princess Party, where the "Tooth Fairy" got to meet all of the little princesses in Blaine!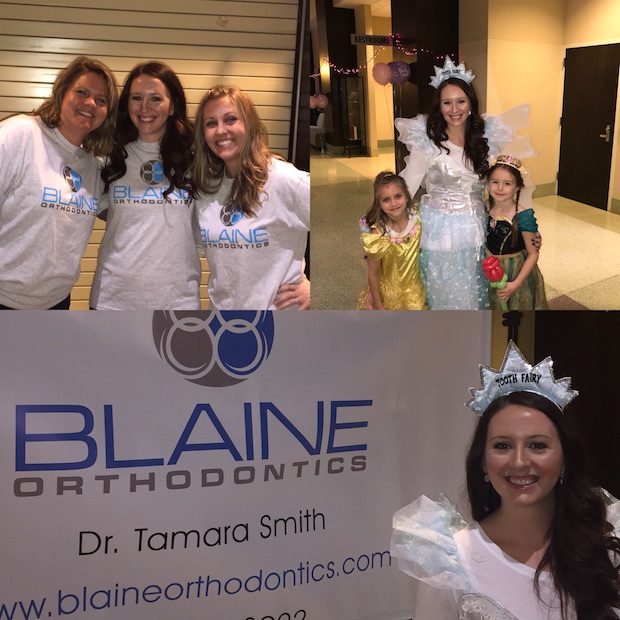 October 2017- Each year, Blaine Orthodontics delivers pumpkins to local dental offices for them to particpate in our Pumpkin Decorating Contest.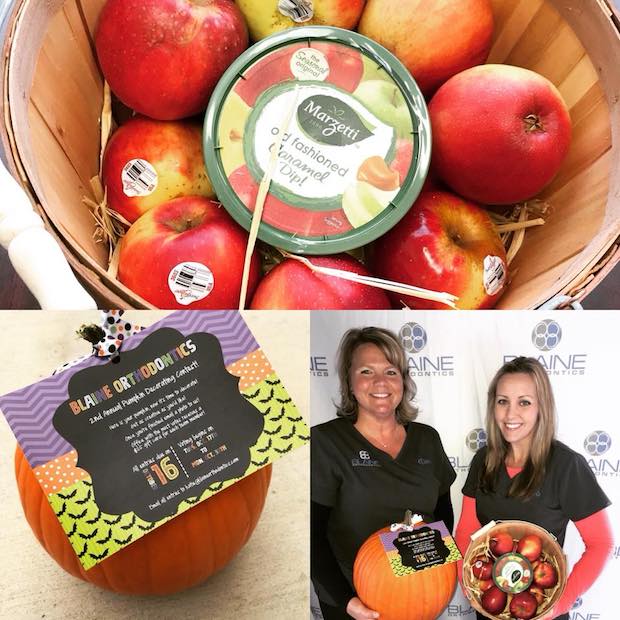 September 2017- To make sure our patients have a great back-to-school experience, Blaine Orthodontics visited nurses at local schools to deliver our complimentary ortho kits that are equipped with the tools necessary to handle minor orthodontic emergencies.
July 2017- Dr. Tamara, Dana, Nicole, and Anica at the Blaine Kids Triathlon keeping the athletes hydrated with our Blaine Orthodontics water bottles!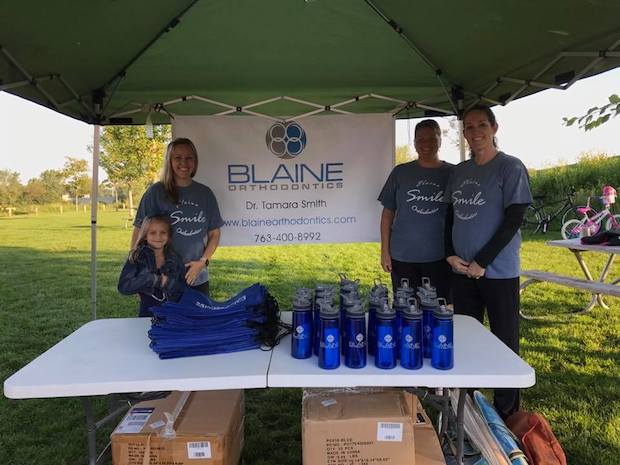 July 2017- Dr. Tamara, Dana and our Blaine Ortho Mascot attended Blaine's Family Fun Night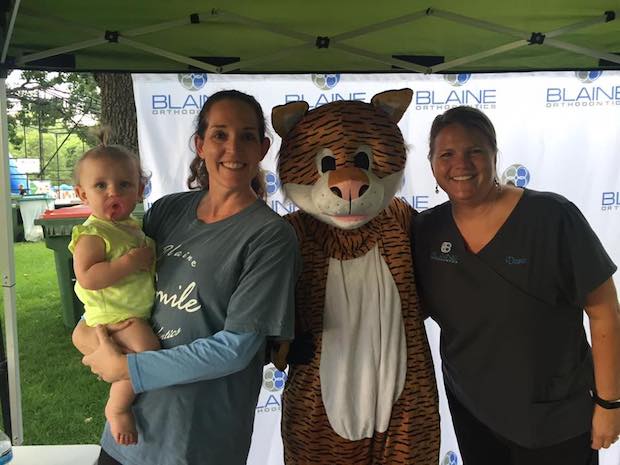 Summer 2017- The Blaine Ortho Team participated in several local parades including Spring Lake Park, Blaine and Lino Lakes.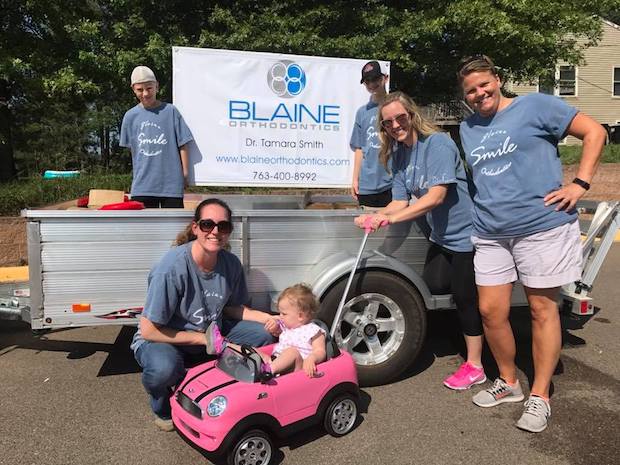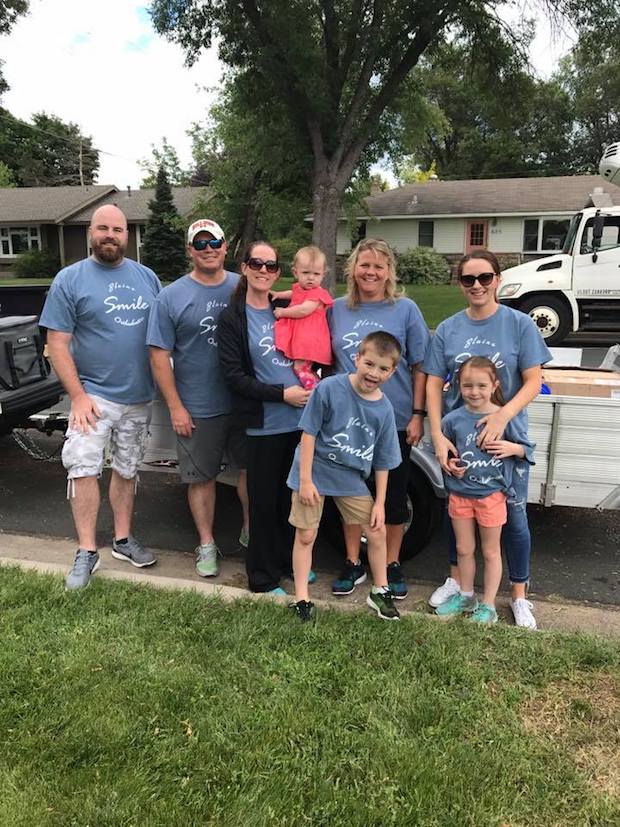 March 2017- Ribbon Cutting Ceremony with the Metro North Chamber of Commerce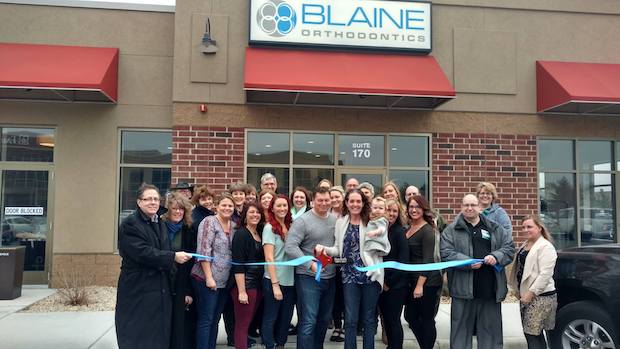 January 2017 - Dana volunteered at Ling Family Dentistry for Give Kids A Smile Day!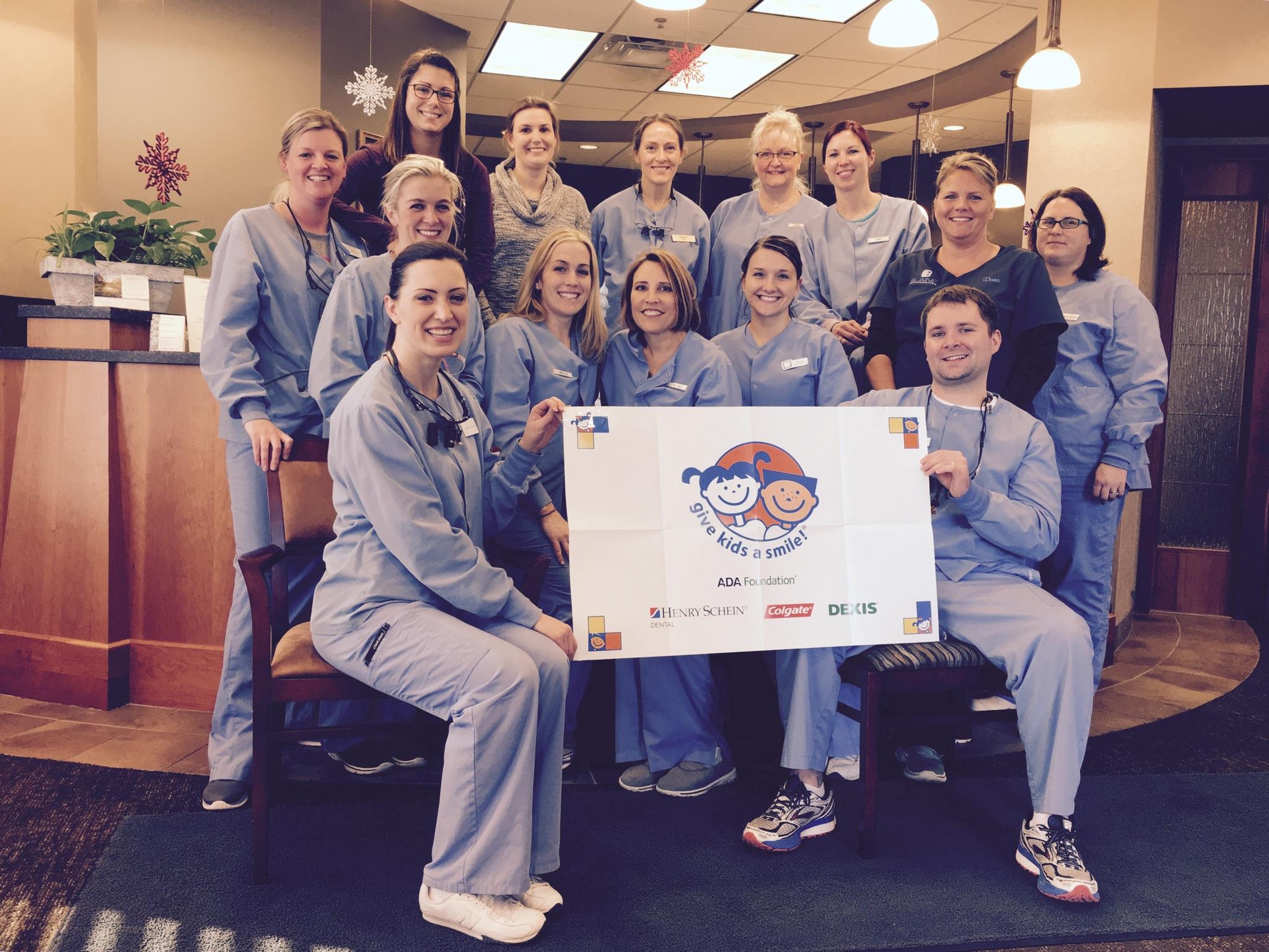 Dana volunteering at Stepping Stones. She helped provide dental care to homeless, single adults.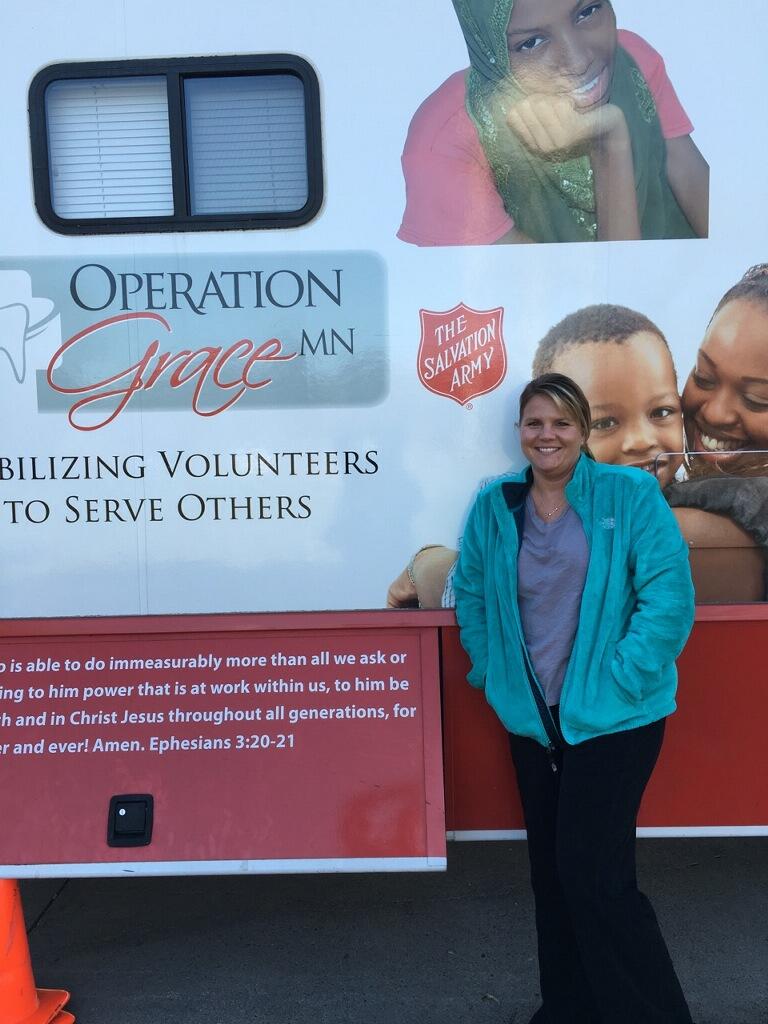 Congratulations on a great season to the Blaine Youth Hockey Team we sponsored this season!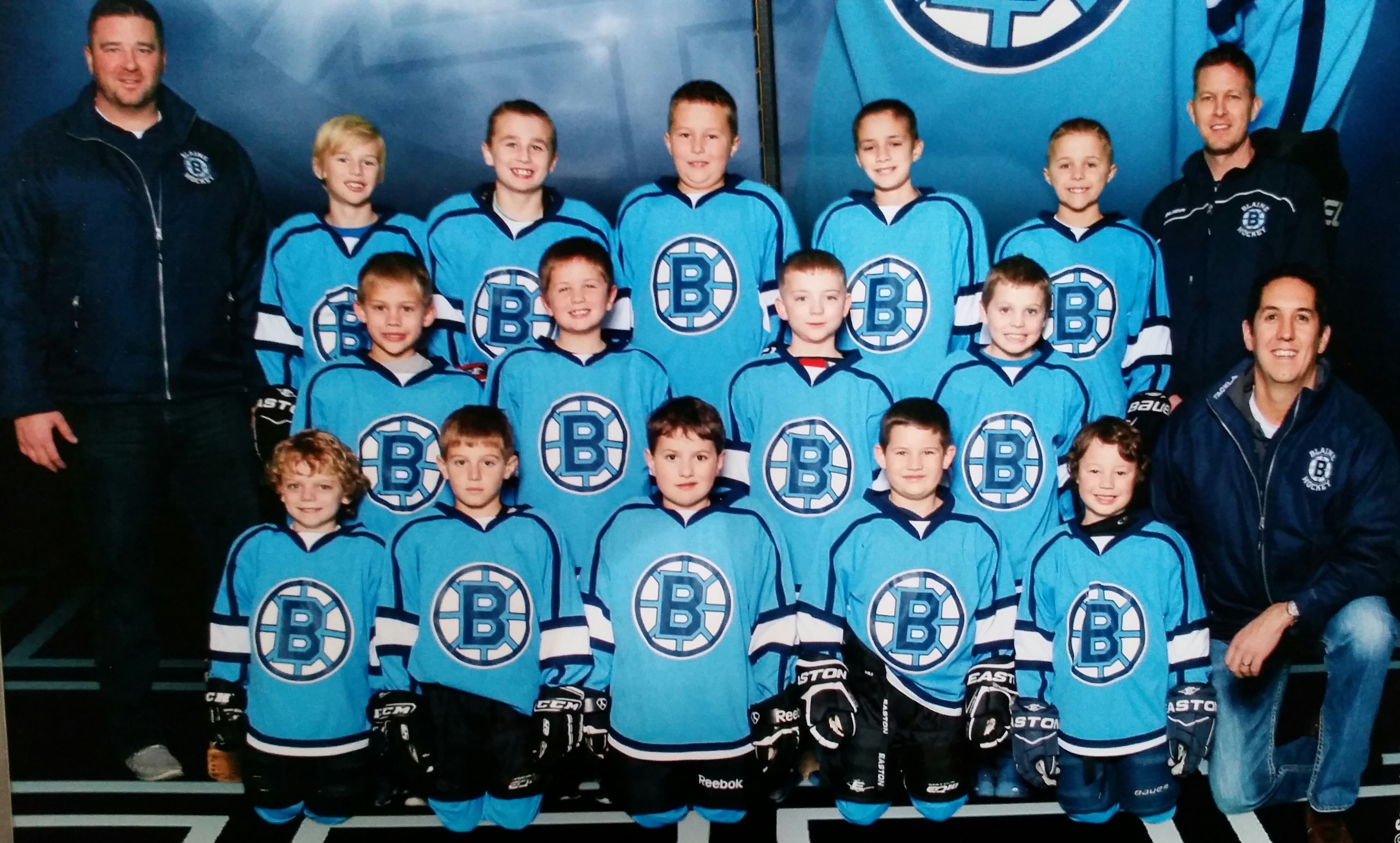 Lookin good!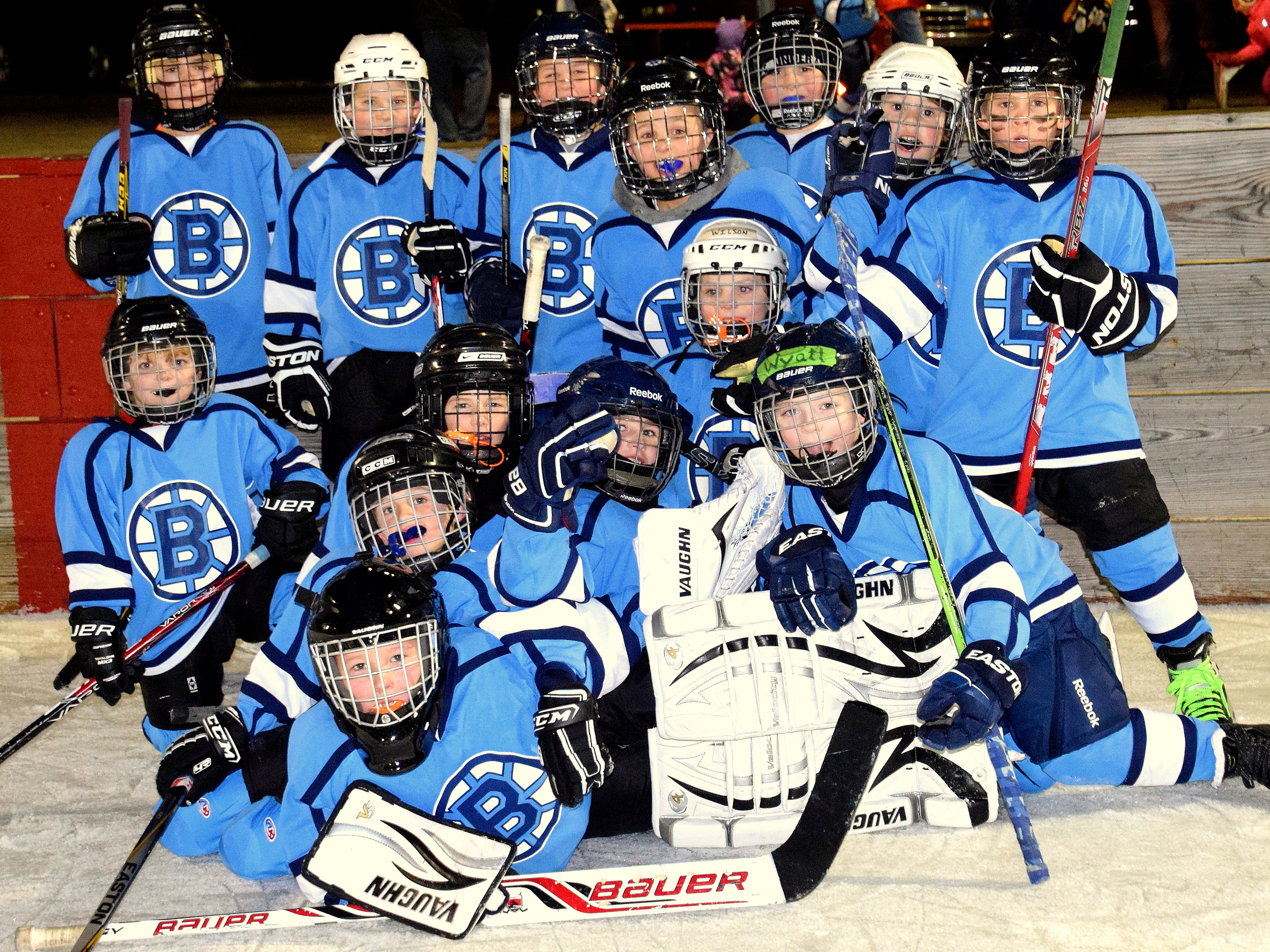 Check out our Dasher Board at the Schwann's Super Rink!

Those jerseys look awesome!! Have a great season!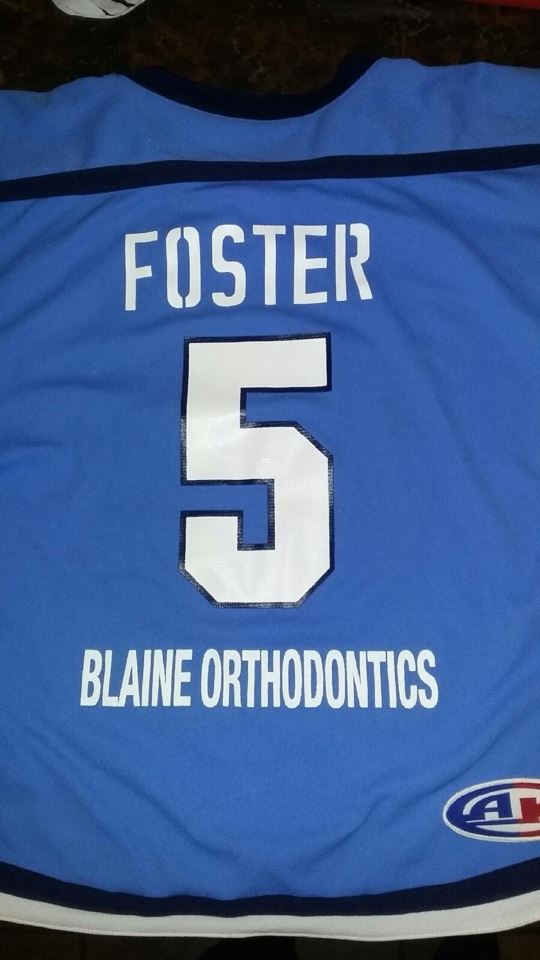 Dr Tamara handing out race medals to kids at the Be Brave 5K in Blaine!